Our Community Projects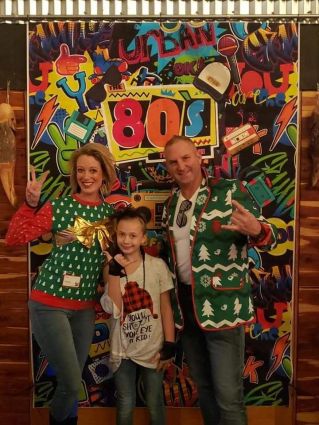 Freedom Home Crafters Totally 80'S Christmas!
Team Freedom has the honor of serving food once a month to teens who are homeless or living in unstable homes.
But we wanted to take it a step farther, Every year we are proud to host a fundraiser to raise money and collect Christmas Gifts for the Teens!
This year we were able to raise over $4,000! Project 360 is an amazing organization and we are so happy to be apart of it and to continue to help these awesome teens in our community!
Thank you to all who donated!