Windows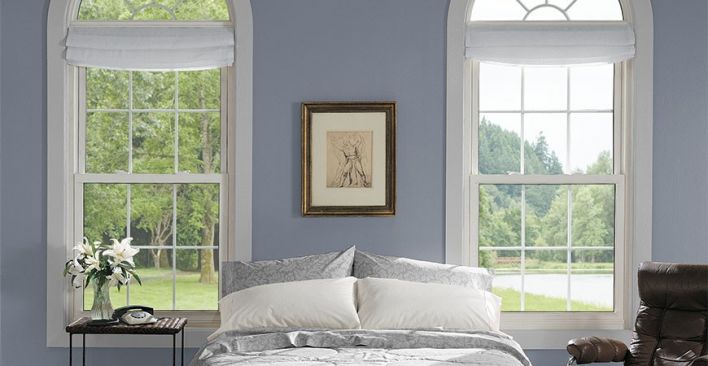 There are so many things to consider when searching for the right windows for your home! Choosing the type of glass and frame, window design, and even energy ratings can be overwhelming. That's why homeowners turn to Freedom Home Crafters—the area's window experts! Studies by the U.S. Department of Energy have shown that 30%, or more, of your home's energy is lost through inefficient windows and doors.
At a time when the costs of electricity, gas and heating oil are climbing higher than ever, can you afford to let so much money fly out the window? Freedom Windows will complement the beauty of your home and increase your home's energy efficiency all year long. The particular attention that we give to the design and performance of Freedom windows allows us to offer every homeowner exceptional value on their new or replacement windows.
From your initial consultation, we help you build a custom window package that maximizes style, energy efficiency and performance and is finalized with expert installation and a lifetime of peace-of mind. When choosing Siding, Windows or Roofing from Freedom Home Crafters, our state-of-the-art Design Imaging Program allows you to see what your home will look like, before the work even begins! You can Literally visualize the possibilities with a few simple clicks!